Clubs, Activities & Programs
Premier Academy offers a wide range of co-curricular activities to the students. Students are not only encouraged to join at least one of these activities but become active participants in other activities that may help them with their interests or career prospects. Students are also expected to take part in various Inter-house activities focussing on Languages and Literature, Drama, Recitation, Spelling Bee, Talent shows, Quiz, Club fairs and Oratorical contests among others.
Besides inter-class/house activities students are expected to join at least one Club and be active in one Program. The Clubs offered by Sections are also coupled with outsourced activities like Drama, Taekwondo, Coding, STEAM, Ballet, Zumba, Music (in-house and outsourced), Finance and Literacy, along with several others.
The programmes offered by the Academy are:
Students choose clubs/programs at the beginning of every academic year. Every Club has a handbook that outlines its structure, programs, demands and general guidelines. Some Clubs are affiliated to National, regional and international organizations that dispense similar mandates. Networking with other academic institutions is also encouraged.
These activities provide extra-mural opportunities to students and assist them in developing all-around personalities that are crucial for their future careers, hobbies and interests and the World of Work. In addition, membership of Clubs helps greatly with University Applications. When students write personal statements as they apply for university admission, students are required to provide details/evidence of their non-academic achievements. Students are given opportunities to form and run clubs as this gives them a chance to improve their leadership skills, organizational skills, critical thinking skills and creative skills.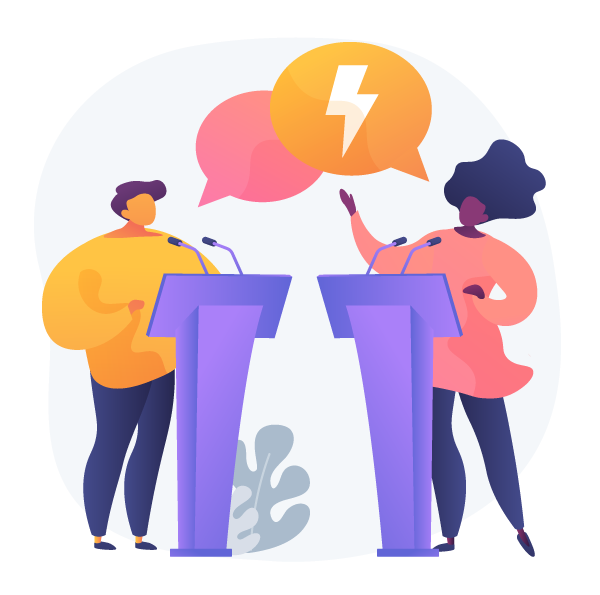 Club/Programs orientation is conducted at the beginning of the academic year to ensure students make informed choices. Therefore, participation in co-curricular activities is a vital prerequisite for any student who wishes to continue with their education at the Academy.