Careers and University Counselling
College Counsellors are uniquely qualified to work with students to address and solve academic hardships, support students with their social and emotional growth, and assist with career and college readiness. Through collaborations with other departments, we are able to provide a comprehensive program that addresses the academic, college, and career planning needs of students, as well as ensuring their personal and social concerns are addressed.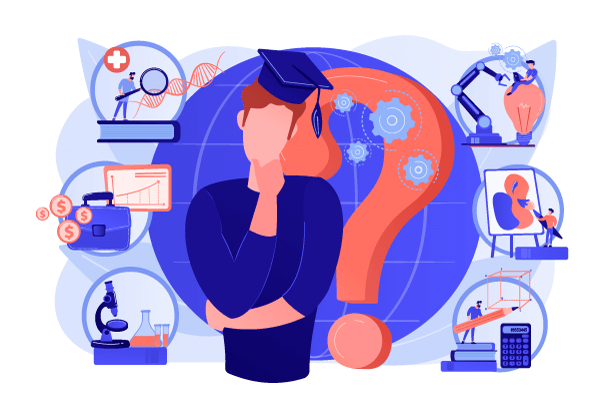 Our philosophy is simple: choosing the right university and higher education option is as unique as each student. The goal is to find the best fit between the student and their higher education path. Although the majority of Premier Academy students choose to attend university or college immediately after A-levels, the Careers Department offers support to all students in finding career paths that suit their individual strengths, skills and interests.
College and career counselling has long-been considered a concern of students in their final or penultimate year of school. At Premier Academy, we believe that students as young as those in Year 7 can and should be engaged in conversations around their academic, professional, and personal futures.